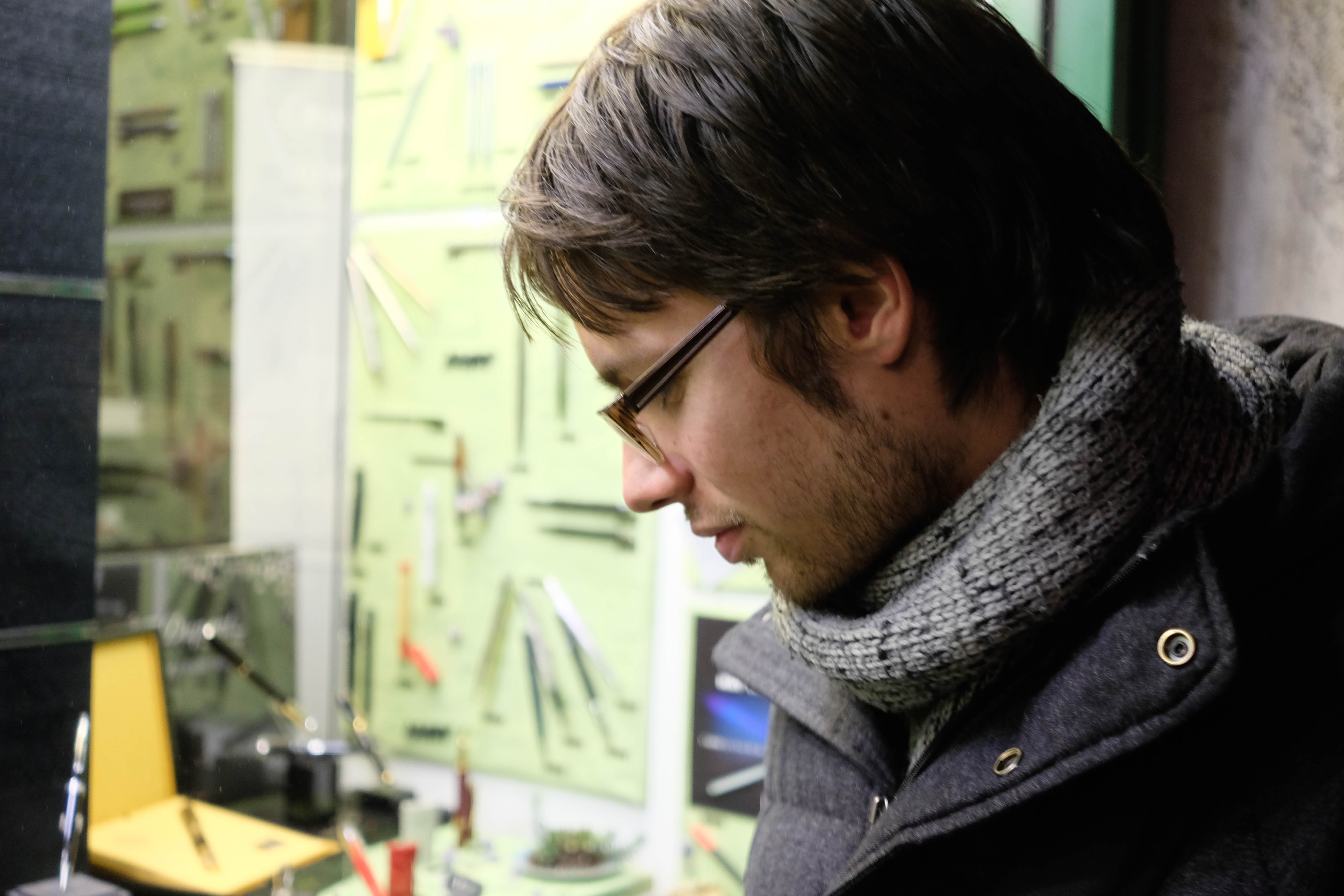 I've always loved taking pictures of landscapes I discover through my travels. But I really started to take photography seriously when I discovered the now very famous Humans of New York. It inspired me to start my own version of it in Montreal. I've approached nearly a thousand people in the last three years, seeking to photograph every person in its present moment. Every time I've been eager to learn more about what drives and inspires that person in his or her life, to get a bit of the story of the people who cross my path in public spaces. From that project, my interest in photography grew. Eventually I began to focus on taking photos of specific subjects such as artists and musicians, women who ride motorbikes, urban landscapes, etc.
For me photography is a way to get in touch with our vulnerability. When I take pictures of landscapes or places, I'm looking for the scene and the moment that reveal the magic inherent to that place, the kind that I believe exists anywhere if you are looking through the right lens. When I take pictures of people, my approach is based on connexion and dialogue. It's not about just stealing a picture, rather, it's about meeting and sharing a moment with the other person.
When I photograph an artist or musician engaging in their craft, I feel myself connecting with their art. And when I do a photo shoot, whatever the subject, it's important to me that I listen to the model, work and create with them, and accurately depict who they are. My goal is to allow people the chance to keep their authenticity despite the presence of a camera.